Featured Testimonials
We daily get great feedback from our customers. Guides, professionals, and avid duck hunters rely on our products to produce... and they do, year after year. Repeat customers is always our goal and we seem to be doing a pretty good job. Great products that "get the job done" with excellent customer service.... a business model that would make your grandfather proud.

I've used all the products on the market and NOTHING brings the birds in like THE REAL DeCOY motion products. Consistent quality and unquestionably the most rugged water motion on the market… we use nothing else.
Chuck Watson, Owner and Head Guide, Watson Hunt Camp, Minnesota, 2018


Cannot thank THE REAL DeCOY enough for keeping our water alive!! Public land hunt, Nov 2020.
Brett T. From Southwest Iowa, Nov 2020


I make a living guiding waterfowl hunts and I only use products that work. THE REAL DeCOY is the only water motion I will use because it's deadly effective and continues to perform year after year.
James Cioni, Waterfowl Hunting Guide and Owner, 2W Outfitters, Stuttguart, AR, 2019


I choose to use THE REAL DeCOY because it provides the movement
I desire on calm days combined with a great durable decoy!
Ponderosa Outfitters, Colorado, 2017


Our hunting club just started using THE REAL DeCOY Natural Swimmer last hunt and the results were unreal! We were trafficking high-flying ducks between ponds like we have never seen before. No ducks were using this pond before our hunt but we set up between loafing areas. They saw our spread and immediately started cupping and before we knew it they were landing on top of our Natural Swimmer. If you walked up on that decoy not realizing it was there you would think it was a live duck. Will be buying more as soon as possible. Thank you for a fantastic, easy-to-use product.
Silvio S, Nov 2020


THE REAL DeCOY has made guiding much easier in the last two years, our decoy spreads have cut in half, with these products we have the ability to set off wakes you can see hundreds of yards away at ground level much less how far away you can see with a ducks eye view. . They just make your spread look alive. We're hard on equipment and THE REAL DeCOY keeps working in our harsh conditions. There's not another motion decoy I've seen on the market that can match the motion production of THE REAL DECOY."
Anthony Jones, TEXASMADE Outfitters, 2019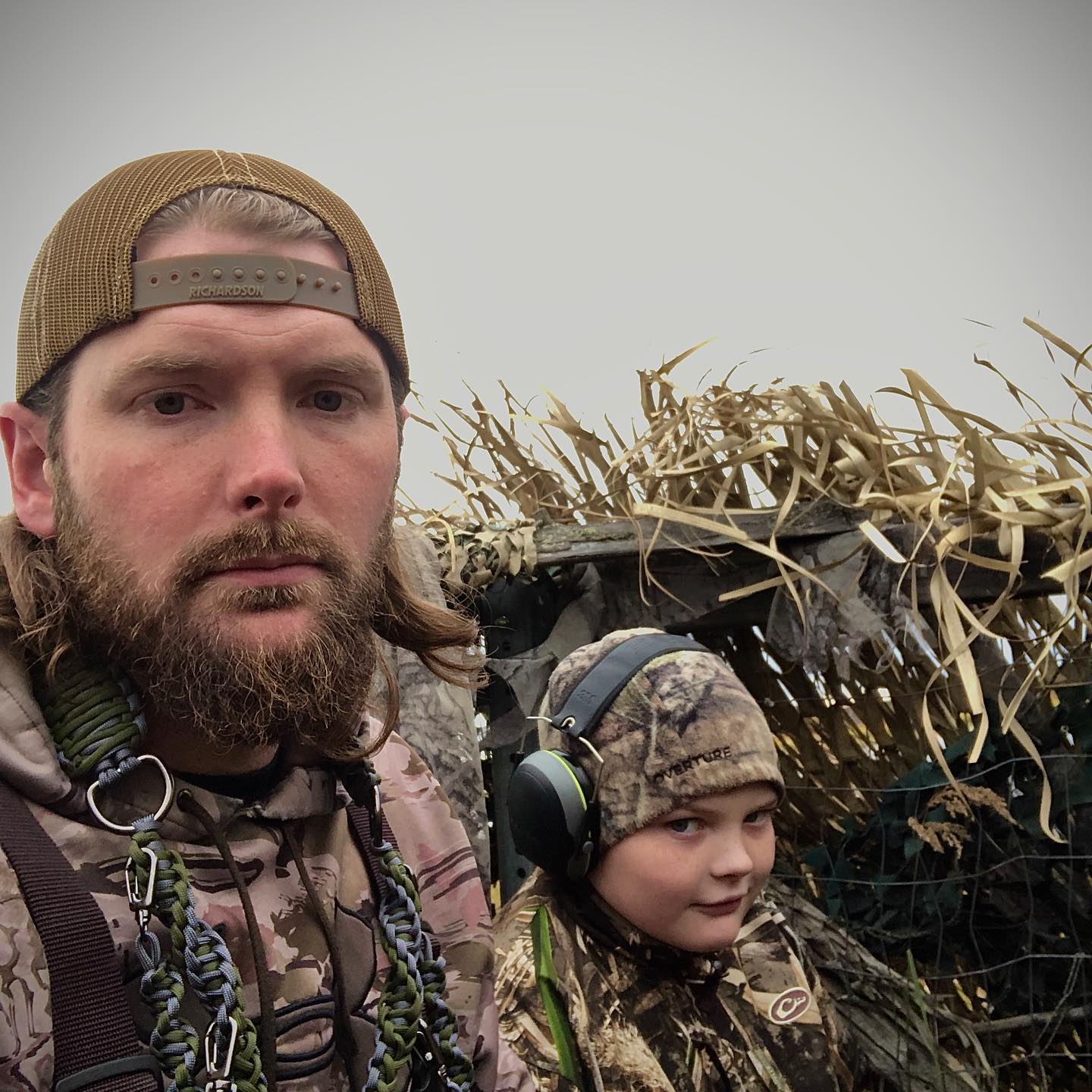 For the past few years I've been putting THE REAL DeCOY to work in my spread...the life like motion is an absolute game changer! The new and innovative designs from THE REAL DeCOY are leaps and bounds above all other competitors. Building the confidence of more ducks to commit as if they're being pulled in on a rope! Making waterfowl season great again!
Thee Alaskan Viking, Oct 2020


At BC Wetlands we provide a waterfowler's dream experience. THE REAL DeCOY helps us deliver that experience. We've used them for a lot of years, tried others when they hit the market and nothing works like THE REAL DeCOY. They just make your spread look alive. We're hard on equipment and THE REAL DeCOY keeps working in our harsh conditions.
Larry Manning, Guide, BC Wetlands, Oklahoma, 2018


THE REAL DeCOY is not only lifelike, effective in the water, but it's built to last and it's easy to operate!!!
Joel D Campbell, CEO, Midwest Elite Outfitters, 2017
We used your swimmer decoy for the first time yesterday....INSANE!!! Definitely will be getting more! Thanks for the great product!
Keystonewaterfowler, Nov 2020
I've been using one of these decoys for years and I swear by them. Especially on dead calm days when there's no movement in the decoys otherwise.
Robert S, Oct 2020
I just wanted to say that I'm a huge fan of your company. I love all the products you have to offer and the quality of them is outstanding! Best set of decoys I've ever used. I just wanted to say you're doing great work!
Cowan W, Nov 2020
-

These things are amazing! I'll be getting more...! - Referencing the Natural Flutter Extreme
Mike B, Nov 2020
Wow....that's great service and how it should be done. How refreshing to deal with a company that stands behind their products... Great job THE REAL DeCOY.
Mark S, Nov 2020
It looks great! Can't believe how much ripples it makes!
Marty Z, Nov 2020
The Natural Flutter Extreme created motion where there was none and brought our decoys to life!!!
Willie F. Nov 2020
It works great! 5 out of 5 star!
Karen W, Oct 2020
And so many more...we continue to get 5 out of 5 stars and will always make that our goal. Give us a try and we promise you won't be disappointed. - TRD Team