"I've used all the products on the market and NOTHING brings the birds in like THE REAL DeCOY motion products. Consistent quality and unquestionably the most rugged water motion on the market… we use nothing else."

Chuck Watson, Owner and Head Guide, Watson Hunt Camp, Minnesota
"At BC Wetlands we provide a waterfowler's dream experience. THE REAL DeCOY helps us deliver that experience. We've used them for a lot of years, tried others when they hit the market and nothing works like THE REAL DeCOY. They just make your spread look alive. We're hard on equipment and THE REAL DeCOY keeps working in our harsh conditions."

Larry Manning, Guide, BC Wetlands, Oklahoma.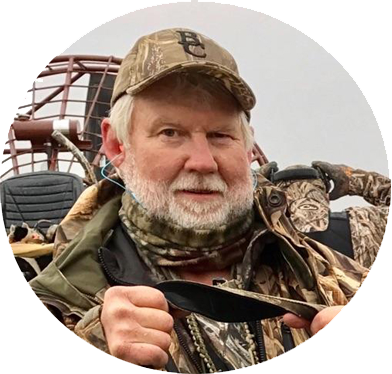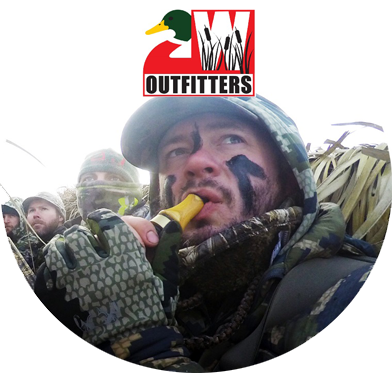 "I make a living guiding waterfowl hunts and I only use products that work. THE REAL DeCOY is the only water motion I will use because it's deadly effective and continues to perform year after year."

James Cioni, Waterfowl Hunting Guide and Owner, 2W Outfitters, Stuttguart, AR
See Our Products On
WELCOME TO THE REAL DECOY®

The oldest, most reliable, and most deadly manufacturer of motorized duck and goose water motion decoys on the market!
THE REAL DeCOY has been perfecting the science of water motion for over 30 years and only real live waterfowl can replicate how well we do it. Everyone knows the waterfowl hunter's worst nightmare, it's really calm and no wind is moving as the sun peaks across the horizon and lights up your decoy spread. You watch the first morning flights pass by your decoys as if they didn't exist. You know the problem… your decoy spread is lifeless.
Add a REAL DeCOY Flutter to your spread and watch the deep ripples it creates flow through your decoys. Add a REAL DeCOY swimmer in your X and watch the ducks and geese lock on to it and finish right where you want them. Now your spread is alive!
Welcome to the 21st century of decoy spreads. THE REAL DeCOY water motion decoy options give you true lifelike movement that only real waterfowl can mimic. All components are water sealed and proven to endure the toughest of hunting conditions. We build great products that last, turning your future hunts into experiences you won't soon forget.